Our forty-cure creme is named after one of the ingredients in our creme, Tamanu seed. Here are some more details about some of the key ingredients in this restorative formula.
Tamanu Seed - also known as Foraha, this giant tree in Tahiti is dubbed by locals as the "forty-cure tree." We get ours from Madagascar and it has many pain-relieving properties. Great for healing chapped skin, caused by environmental factors or Eczema.
Organic Lavender and Egyptian Rose Geranium - from Bulgaria, these have strong cellular repairing properties.
Blends of Oils - these oils, in addition to hydrating, create a therapeutic and calming environment.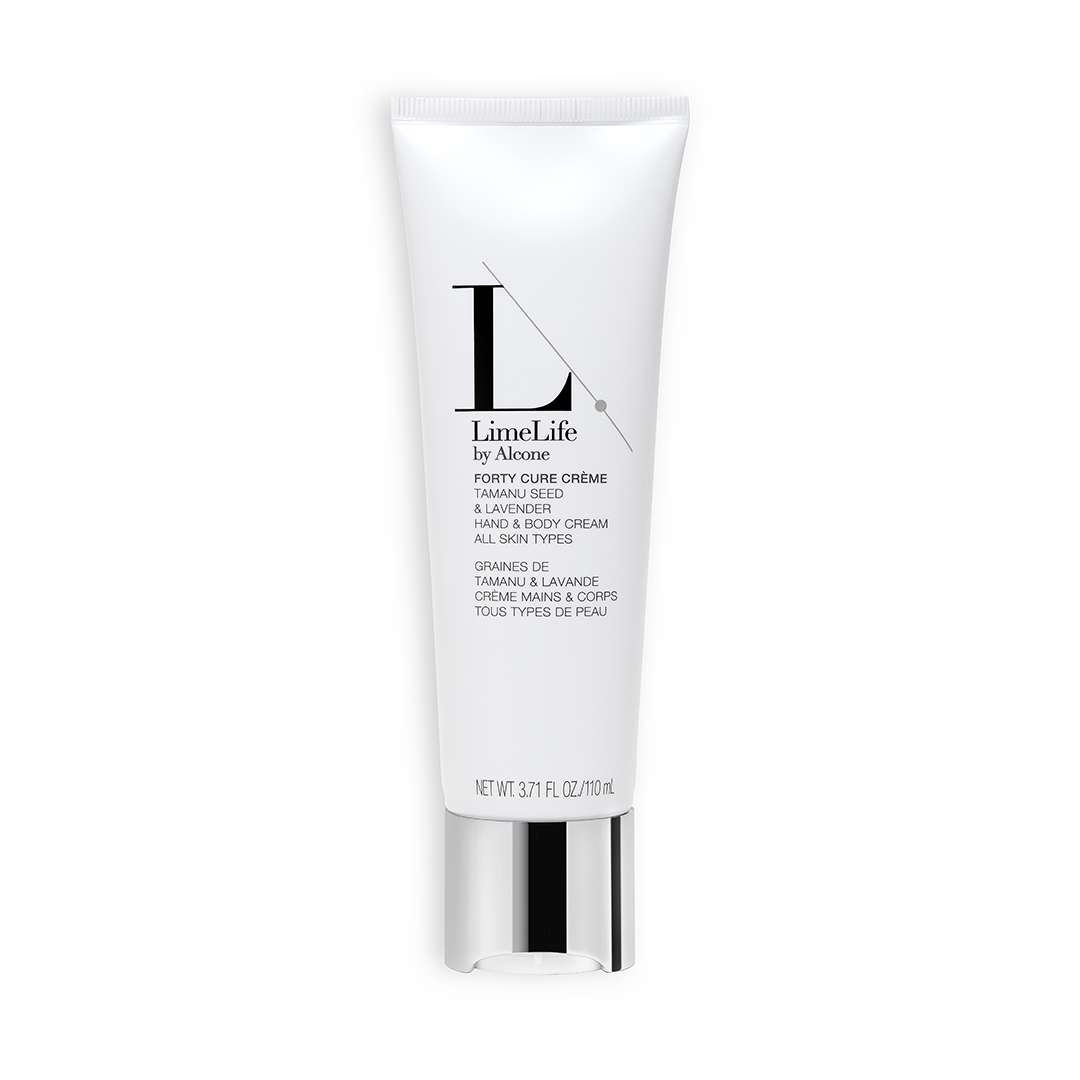 More information and details to purchase forty-cure creme can be viewed here!