An AMAZEBOX is a monthly subscription service for LimeLife by Alcone retail customers.
Each month offers a surprise curation of products at a fraction of the retail prices on our site. We can't tell you exactly what is inside, but we can guarantee the box will be over $50 USD / $65 CAD in value, includes FREE shipping, and includes a mixture of makeup, skin care, samples, and tools from our product line!
We also include information on why the products are amazing and how to use them.
The AMAZEBOX contains fun additions such as recipes, motivational quotes, information on becoming a Beauty Guide, and more to inspire you to amaze yourself each month!
** The monthly AMAZEBOX subscription charge is $42 USD / $60 CAD + tax **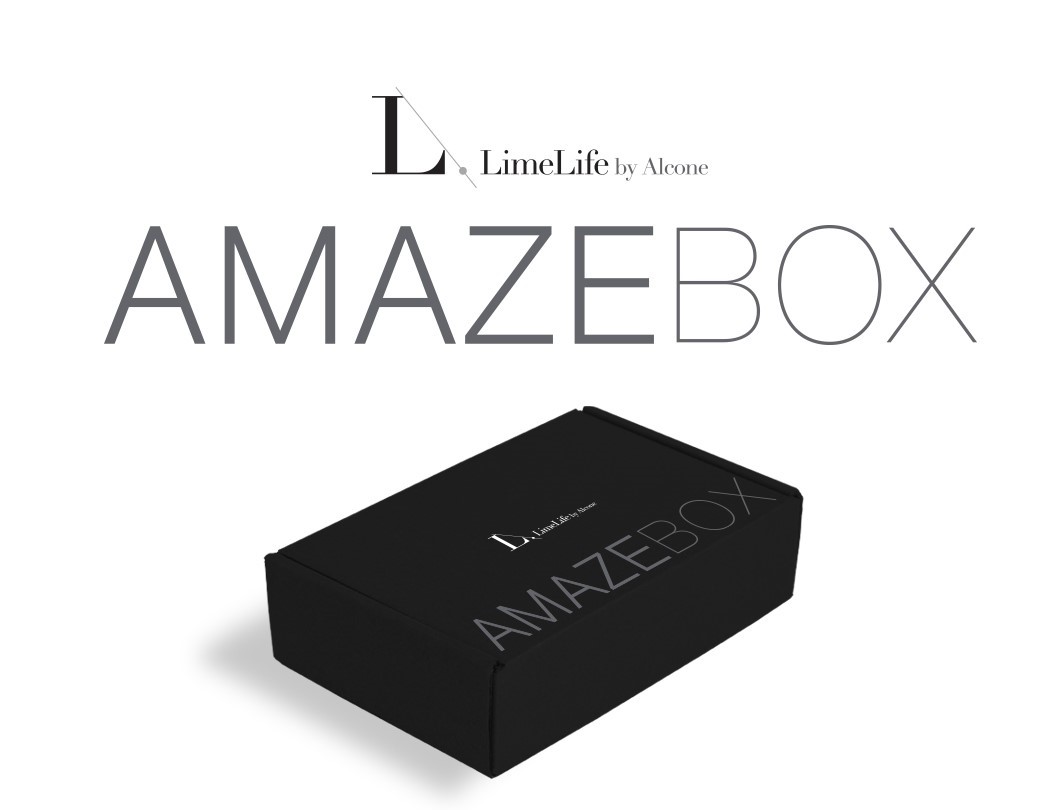 Amazebox Subscriptions are available for purchase on the 5th-25th of every month! More info can be found here!